The
Checklist
---

Remember that YOU and nobody but YOU are responsible for your belongings, this means both property owned as hardware and software! Always keep an eye on your belongings and password protect your computer!

---
Must bring
Computer (computer, monitor, keyboard, mouse, mouse pad,  headphones)
Minimum 10m Ethernet-cable (we do not lend any)
Electricity extension cable (you will only be supplied with one power socket)
Entrance money (we prefer that you pre-pay your ticket using our online payment service)
Common sense and good behaviour
Good to bring
Sleeping gear (mattress, pillow, sleeping bag etc.)
Sanitary articles (toothbrush, -paste, soap etc.)
Personal medicine (if you use some kind of medication you will not stop needing it during the event)
Money (food, sweets and souvenirs will be available, we only accept cash)
Comfortable clothes (you will be sitting a lot)
Flashlight (the lighting is subdued during most of the event)
Hardware drivers (if you need to reinstall your hardware)
Sturdy sheet for mouse mat (the table surface may not be 100% even)
---
What NOT to bring & Rules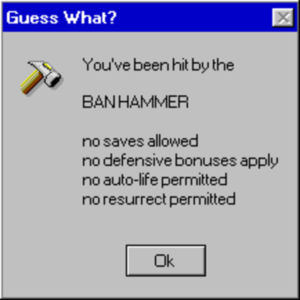 All kinds of drugs (including alcohol) are strictly forbidden. The same goes for any kind of disorderly, aggressive and/or rude behavior (or breaking our nations law, for that matter). People who are under the influence of alcohol or other drugs are not welcome on the premises.
The Crew reserves the right to expel participants or visitors who break the rules.
The event is supervised 24/7 by members of the Crew and all participants and visitors are to pay entrance and wear the TE-bracelet during the event.
Remember that your seating space is restricted, about 80 cm!
Only headphones allowed, therefore you will not need any speakers!
The power usage is restricted, therefore no coffeemakers, refrigerators, vacuum cleaners etc. allowed!
The Encounter Crew has the right to change these rules without any prior notice.