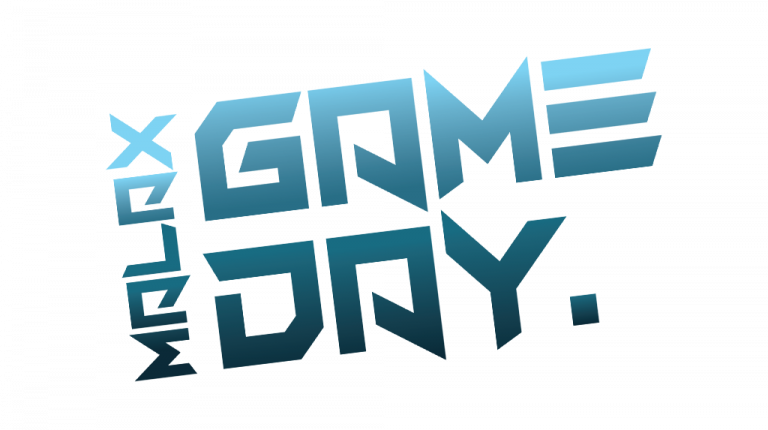 We are sorry to announce that the event is postponed..
The event is postponed until further notice due to the COVID situation.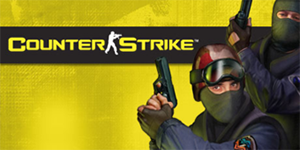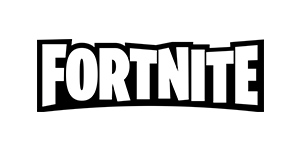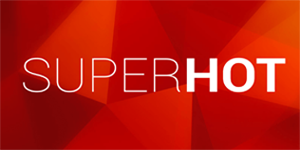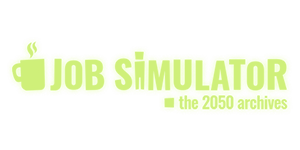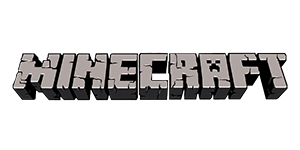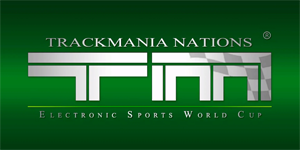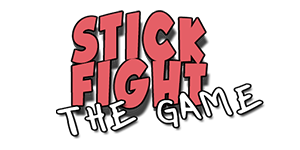 We take hygiene very seriosly during this COVID-period on all our events. If you're experiencing COVID-related symptoms, please stay home.
These people are some of the crew members and we are those people that likes to arrange these events for you. Everything we do, we do for free on our own spare time.