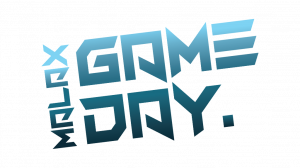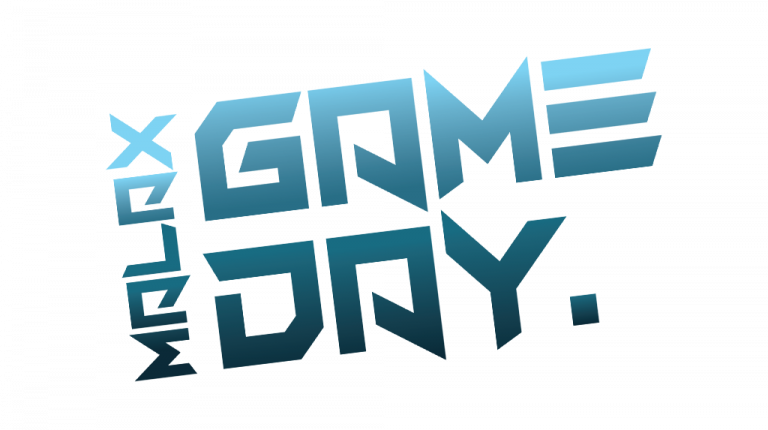 7.9.2019 @ 10:00 – 18:00 @ Bygdegården
---
Last year we had the ambitions to create something new, something chill and unique in Malax. That is why we will arrange an event called Malax Gameday. This is a gaming-event where you can hang out with your friends and take a game of pidro, compete against your friends in the old classic computer games or experience the world of VR.
---
What is there to do?
---
If you are interested in Virtual Reality, there will be two stations for VR-Gaming. You can try out the latest and greatest Vive Pro or experience VR on the standard Vive.
PC Gaming. Challenge your friends or family in a game of CS 1.6 or beat each other's time records on Trackmania.
No soccer on TV? Join us and challenge your FIFA19 rival on PlayStation 4! We also have NHL 18/19, NBA 2k18/2k19.
Why not come and participate in a classic game of pidro? We have card packs and board games available. So. Much. Fun.
---
Where is the event?
---
Adress: Köpingsvägen 18, 66100 Malax
---
TLDR
---
Where? Bygdegården, Malax
When? Saturday 7.9.2019 at 10:00-18:00
How much? 10€ per attendee/family
Why? What else are you going to do on a Saturday? Gaming was born on a Saturday.